Mastering the art of perfect adventure
We are passionate about hiking and other related activities and hope that, if you are not already a hiker, that our Club could inspire you to become one. There is nothing so fine as to walk in nature and experience all creatures great and small, the little surprises that one finds in the great outdoors.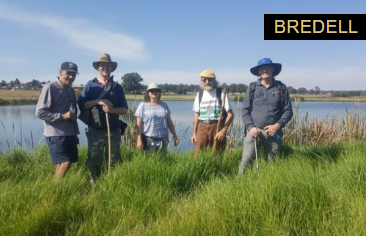 Hans walks regularly from Bredell on a Sunday  5 to 8 km. Plot 320 6th Ave Contact Hans 0823484416 to confirm dates .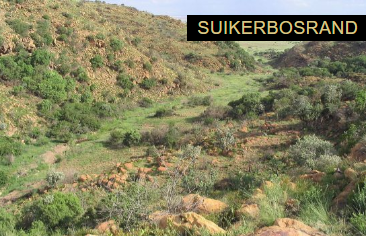 Sandra and Pat walk at Suikerbosrand regularly on a Friday morning Contact  Sandra before Wednesday to see if she is going 082 450 8086 Cost:  Club Fee and .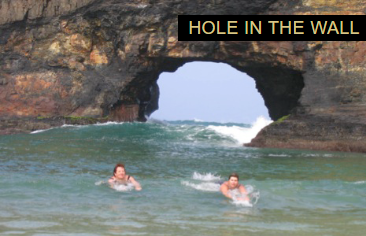 Hike Leader:  Ron Pratt email: ronlyn@vodamail.co.za. cell: 072 125 7858 Cost:  R1650 for Members and Non-Members R1750. (cost includes house .
Hike Leader: Hans Kubierske Contact: gecko@yebo.co.za   082 348 4416 Cost: R3700.00 for members and R3900.00 for non-members.   NB:  Payments have to be received by the 10th July. Join Hans on the flower hunt …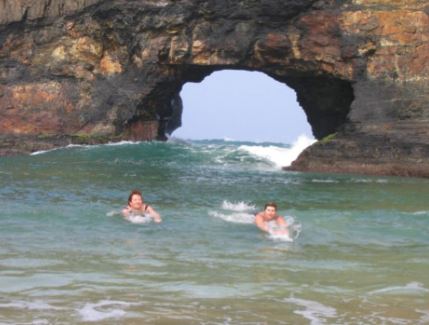 Hike Leader:  Ron Pratt email: ronlyn@vodamail.co.za. cell: 072 125 7858 Cost:  R1650 for Members and Non-Members R1750. (cost includes house keeping/cook and guide/hike leader/fisherman). …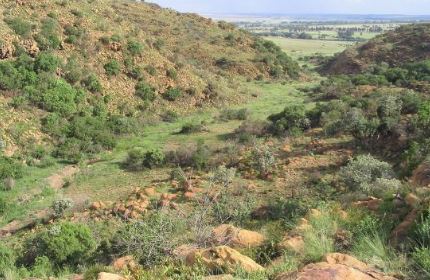 Sandra and Pat walk at Suikerbosrand regularly on a Friday morning Contact  Sandra before Wednesday to see if she is going 082 450 8086 Cost:  Club Fee and the Entry into Suikerbosrand …
Meet The Hike Leaders
Our highly trained and efficient guides at your service
Wendy Tibbitts
Hike Leader
Heather Salinger
Hike Leader
Charmaine Hannan
Hike Leader
Hans Kubierske
Hike Leader
Neville De Villiers
Hike Leader
Sandra Madsen
Hike Leader