Join us on one of our Extraordinary Long Hikes.
These hikes usually last over multiple days
and take in some of the best scenery South Africa has to offer.
Hike Leader: Hans Kubierske Contact: gecko@yebo.co.za   082 348 4416 Cost: R3700.00 for members and R3900.00 for non-members.   NB:  Payments have to be received by the 10th July. Join Hans on the flower hunt ..
Costs for Member: R000
Costs for Non-Members: R000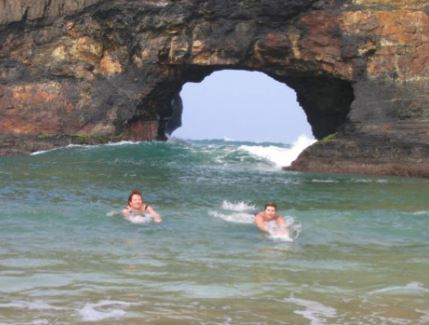 Hike Leader:  Ron Pratt email: ronlyn@vodamail.co.za. cell: 072 125 7858 Cost:  R1650 for Members and Non-Members R1750. (cost includes house keeping/cook and guide/hike leader/fisherman).
Costs for Member: R000
Costs for Non-Members: R000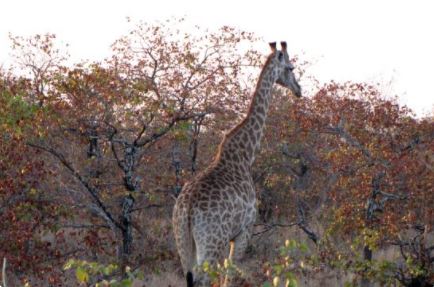 Hike Leader Werner Vogel 076 048 5568 This much sort after hike in the Pretoriuskop area of the Kruger Park. Werner will provide you with all the detailed information. This hike is currently full and we are waiting
Costs for Member: R000
Costs for Non-Members: R000