Join us on one of our Extraordinary Long Hikes.
These hikes usually last over multiple days
and take in some of the best scenery South Africa has to offer.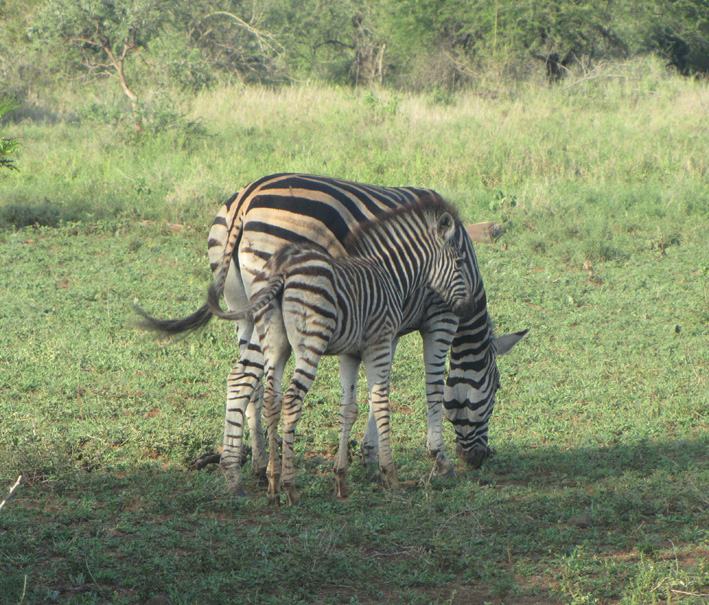 Hike Leader: Linda

Marloth park is wildlife sanctuary situated on the southern border of the Kruger national park between Malelane and Komatipoort.
Hike along the scenic banks of the Crocodile river , great opportunity for game and bird watching.
Costs for Member: R890.00
Costs for Non-Members: R 950.00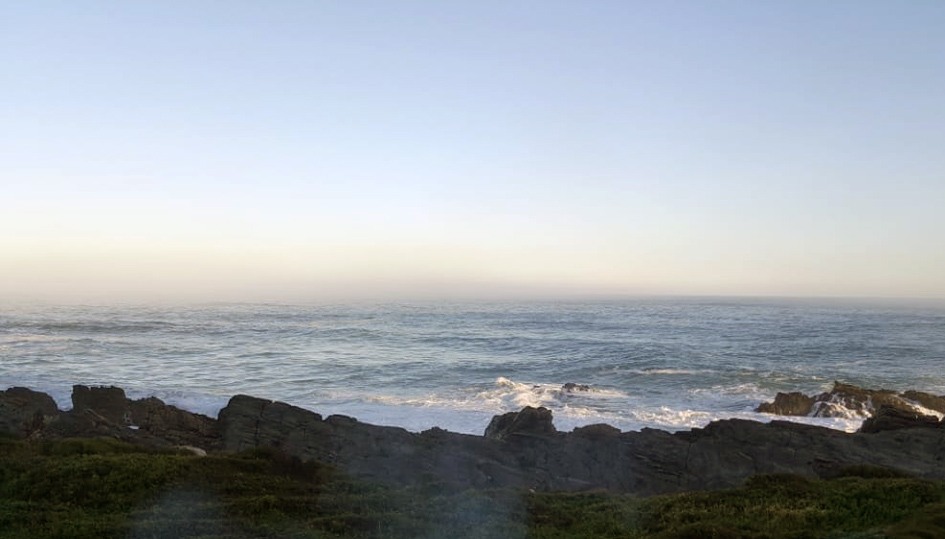 Hike Leader: Barbara/Chris
This iconic hike is a 4 day, 3 night beach hike in the Eastern Cape, totally 59km.  The hike starts from Kei Mouth and end in Gonubie.  You can look forward to walking along the coastline, including coastal forests, sandy beaches and rocky ledges.   
Contact: barbaracvdw@gmail.com
Cell: 073 1408162
Costs for Member: R1000.00
Costs for Non-Members: R1100.00
 Reference HK/SL
Type
2 – Backpack
Activity Level
A – Mostly flat relatively easy
B – Some hills
Group Size
Medium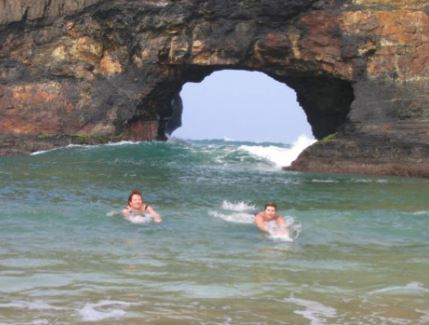 Hike Leader:  Ron Pratt or Elmarie – email: ronlyn@vodamail.co.za. cell: 072 125 7858 Cost:  Cost includes house keeping/cook and guide/hike leader/fisherman). Please add an extra R200.00 for overnight in Aliwal North.
Reference: EL/HIW
Costs for Member: R1880.00
Costs for Non-Members: R2000.00