Weekend Hikes & Excersions
Our weekend hikes range from leisurely to very challenging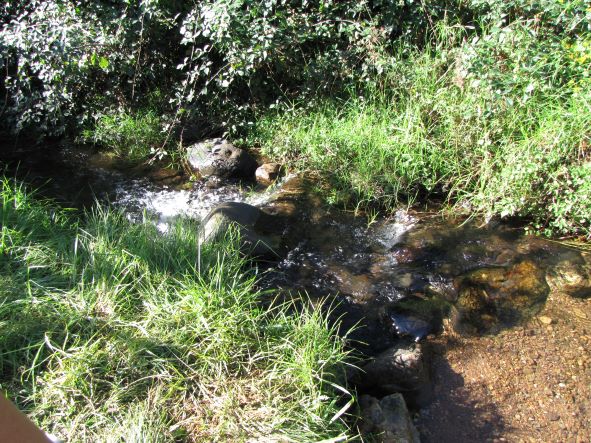 Hike Leader: Linda 
Contact: 083 441 7649 
Bermanzi is located between Machadodorp and Badplaas , Mpumalanga. Accommodation for the weekend will be in the Bermanzi Vakashani Guesthouse overlooking the escarpment…
Costs for Member: R792
Costs for Non-Members: R822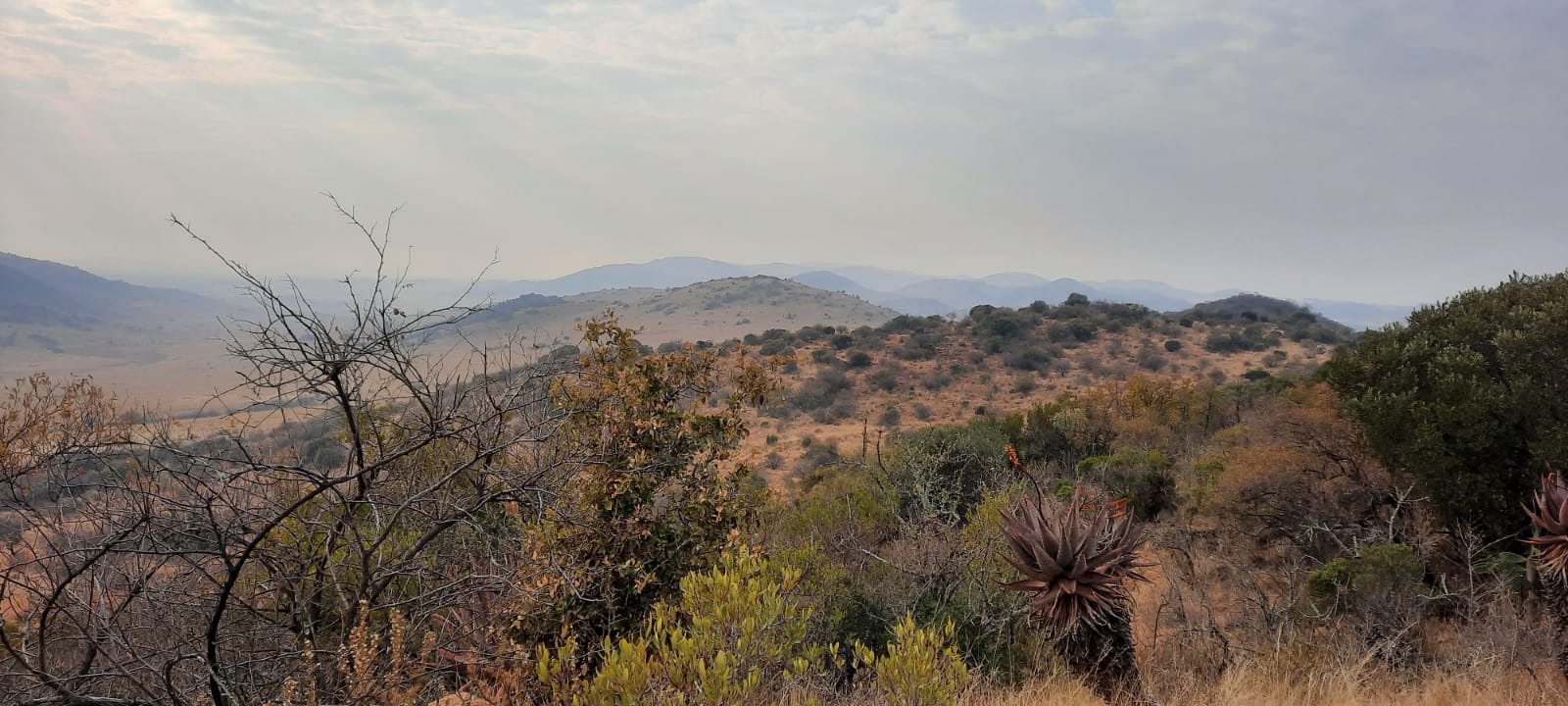 Hike Leader: Barbara
Tuin van Eden is located just 15km outside of Heidelberg. Enjoy the weekend surrounded by mountains and spectacular views over the Suikerbosrand River valley. Basecamp hike.
Contact: barbaracvdw@gmail.com
Cell: 073 1408162
Costs for Member: R450.00
Costs for Non-Members: R490.00
Reference:  BV/TN
Type
1 – Basecamp
Activity Level
B – Some Hills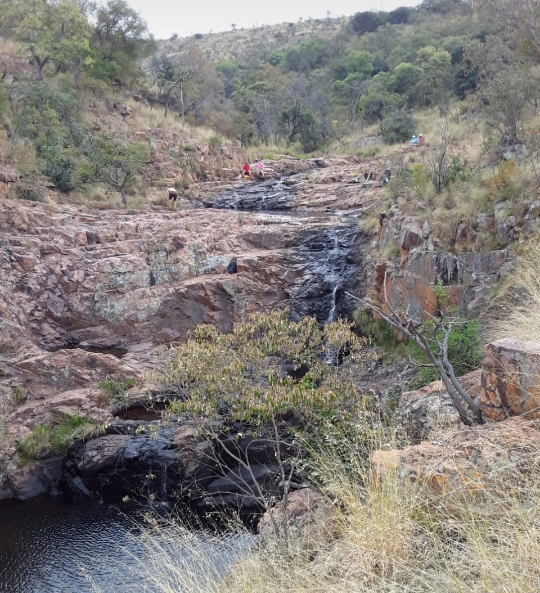 Hike Leader: Barbara
Serendipity is located between Modimolle and Mookgophong on the Tierkloof Farm. Enjoy the weekend hiking through valleys, gorges, savannah and mountain streams with clear rockpools , indigenous forest, waterfalls , abundant birdlife and game. Base camp.
Contact: barbaracvdw@gmail.com
Cell: 073 1408162
Costs for Member: R400.00
Costs for Non-Members: R440.00
Reference:  BV/SE
Type
1 – Basecamp
Activity Level
C – Steep Hills Strenuous