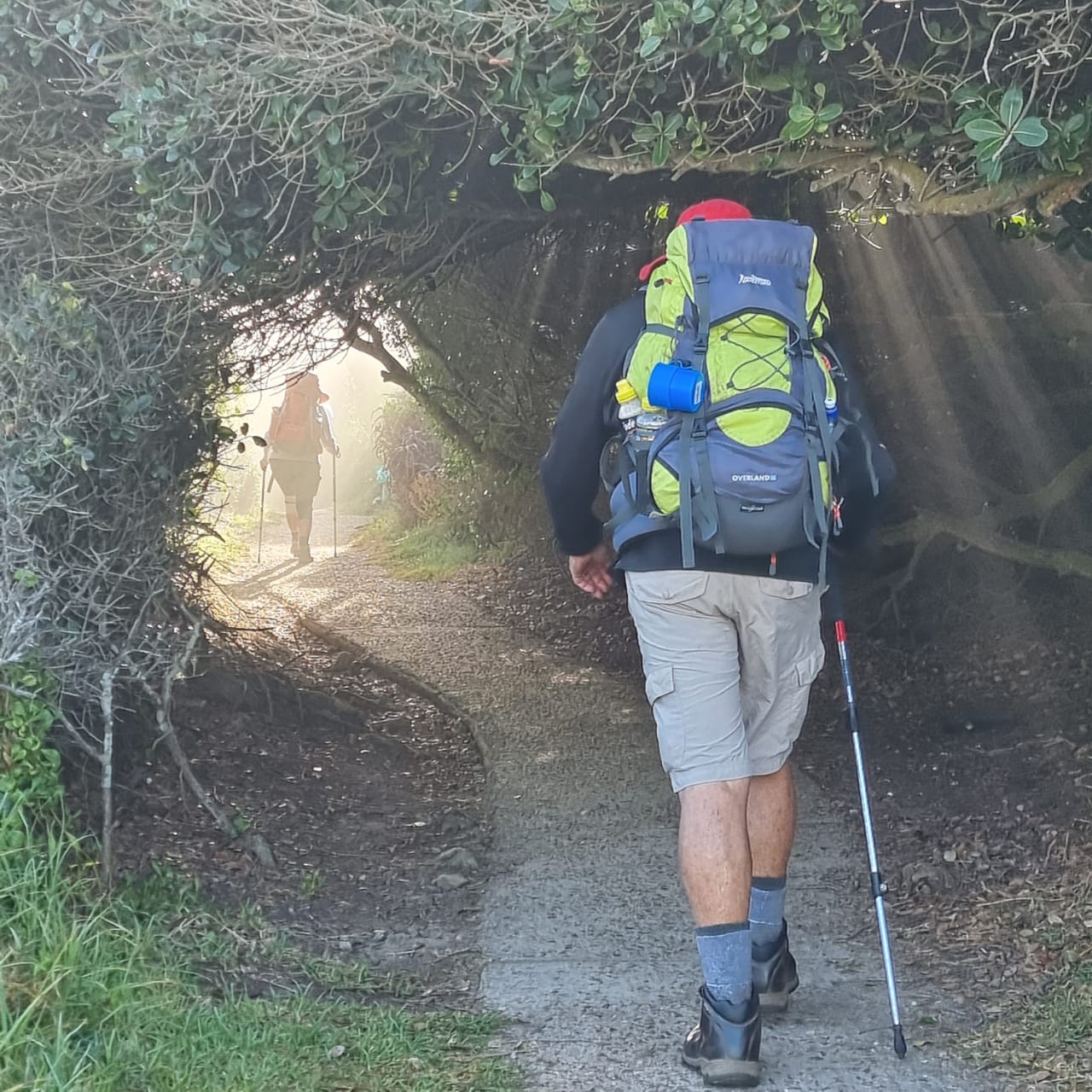 Braai fires will be lit at 18h00 for a pre-meeting social bring your meat and salad. This month we will have a reflection on the past years hikes.

The meeting starts at 19h00 and after the welcome from the Chairman, we will run through upcoming hikes and activities and then take a brief look a the various hikes from the previous month.
Members, visitors and friends please join us at the Atlas Bowling Club, just off Atlas Road.  
View our latest programme. We have some super hikes already planned and there will be more short day hikes being added lovely weekend hikes, and then also the longer bucket list ones.